Warehouse Lighting
Upgrading your warehouse lighting to energy efficient LED technology can result in dramatic improvements in lighting levels and energy savings.
Our wide range of warehouse lighting options include High Bays, Low Bays, IP65 Battens, Emergency Lighting and more.
Upgrade My Warehouse Lighting
Why Choose Seven LED For Your Warehouse Lighting?
5 Year Warranties
We use high quality LED lighting we trust, for both yours and our peace of mind. 50000 hours and a 5 year warranty is the minimum we expect.
We Offer The Full Service
From initial contact, to lighting survey, to return on investment, to supply and install, we can take care of your lighting project from start to finish.
Vast Lighting Experience
With over 50 combined years of experience in supplying and installing warehouse lighting, our team have the knowledge and skills to get the job done.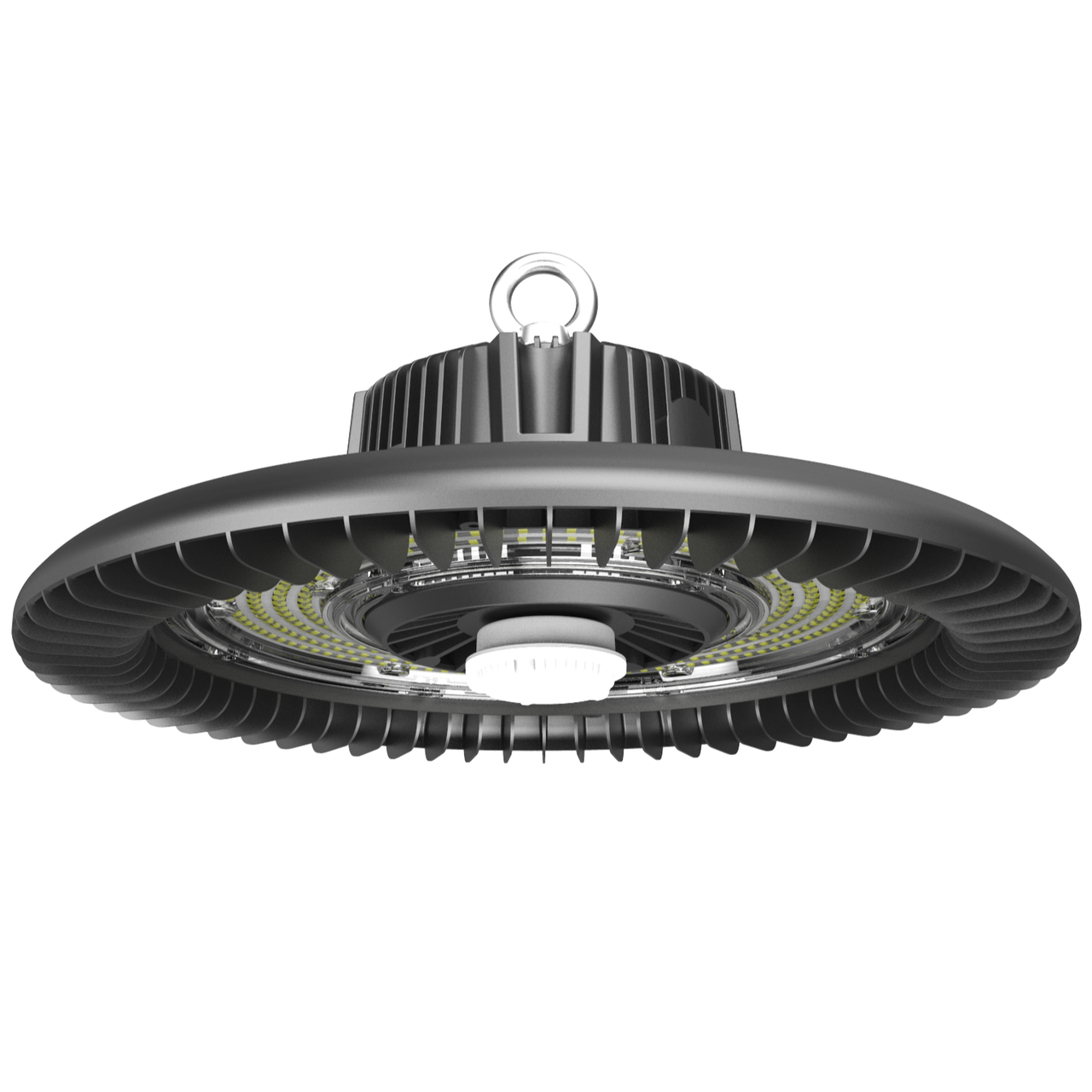 Stratos 200W UFO High Bay Light - Dimmable 0-10V
The Seven ACE Stratos LED High Bay - featuring plug-and-play sensor technology.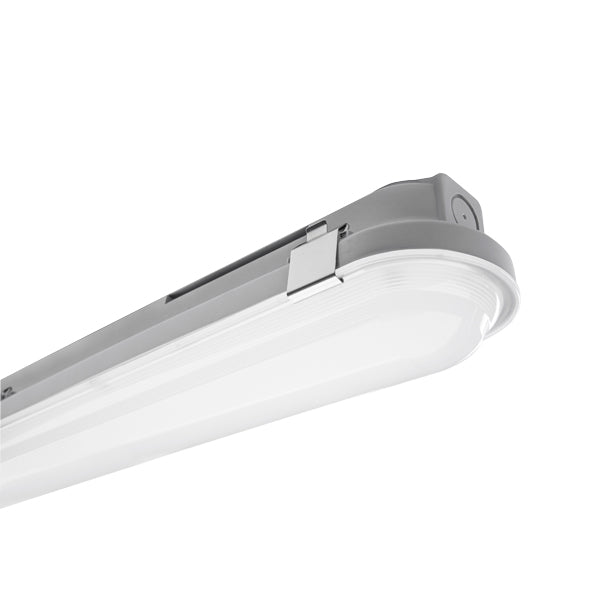 Selectable 29W - 52W LED Linear Non-Corrosive Batten - 5ft 1500mm - 3CCT
This High Quality LED Batten features four selectable power and three colour output options at the point of installation via...
Do you have a warehouse lighting project we can help with?
With our experience upgrading hundreds of warehouses over the last 20 years, and our wide range of high quality warehouse lighting available; we are in a perfect position to help.
Contact us today to disuss the proven savings to be made by switching to LED lighting, as well as the benefits to your business in having the right lighting in place.
Contact Us
No pressure, great service, free lighting survey and savings report. What's not to love?
Hassle-Free Returns
We offer a 14 day returns policy, because we want you to be totally satisfied with your purchase.
Free Shipping
We offer free standard delivery on all orders over £100 including VAT.
Huge Range
A wide range of domestic, commerical and industrial LED Lighting.