Office Lighting
Choosing the right lighting for your office can make a huge difference to the health, welbeing and productivity of those working within it; as well as save up to 80% in energy usage and costs.
We offer a wide range of LED Office Lighting options, including UGR rated panels that reduce glare, LED downlights, stylish LED battens and more.
Upgrade My Office Lighting
Why Choose Seven LED For Your Office Lighting?
5 Year Warranties
We use high quality LED lighting we trust, for both yours and our peace of mind. 50000 hours and a 5 year warranty is the minimum we expect.
We Offer The Full Service
From initial contact, to lighting survey, to return on investment, to supply and install, we can take care of your lighting project from start to finish.
Vast Lighting Experience
With over 50 combined years of experience in supplying and installing warehouse lighting, our team have the knowledge and skills to get the job done.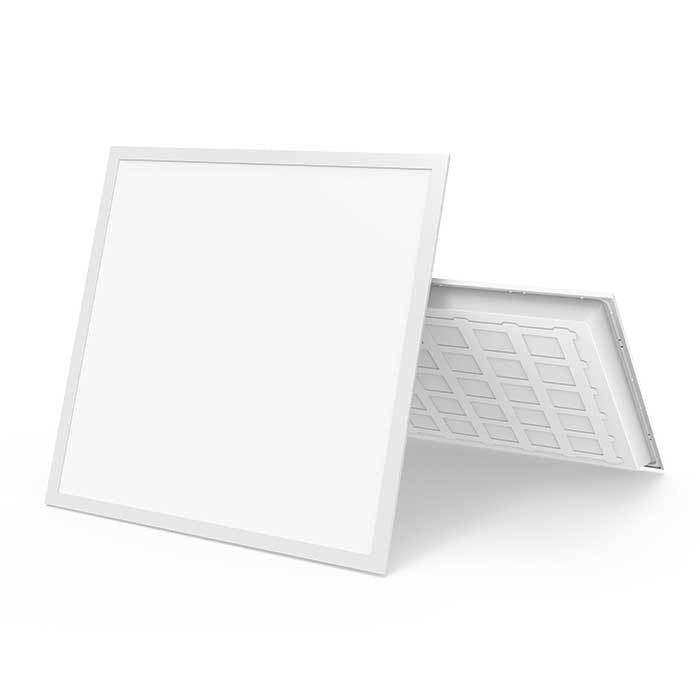 36W 600 x 600 TP(a) UGR < 19 LED PANEL - 5000K
Upgrade your lighting to the LUMiLiFe LED panel light and enjoy brighter, more efficient illumination in your space. Perfect for...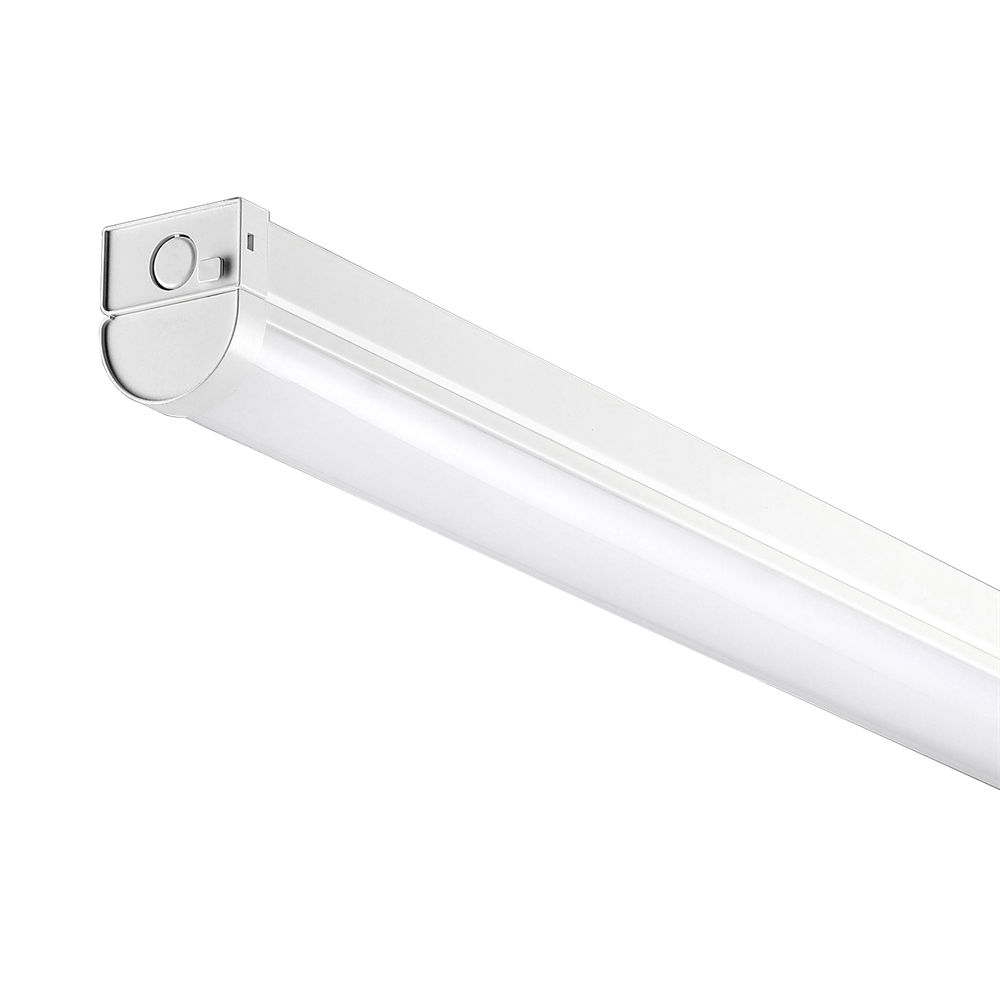 60W LED IP20 Batten | 5ft 1500mm Twin | 4000K
This IP20 Lumilife LED Batten is a perfect replacement for a traditional batten and tube set up.
With push-fit quick...
Do you have an office lighting project we can help with?
With our experience upgrading hundreds of offices over the last 20 years, and our wide range of high quality office LED lighting available; we are in a perfect position to help.
Contact us today to disuss the proven savings to be made by switching to LED lighting, as well as the benefits to your business in having the right lighting in place.
Contact Us